So you've decided to take the plunge and start your own business. Congratulations! This is a huge milestone. Now it's time to start thinking about how you're going to finance your new venture. You may be wondering whether you need a commercial finance broker in Melbourne. The answer is, it depends. Keep reading to learn more about commercial finance brokers and whether or not your business would benefit from their services.
What is a commercial finance broker?
In a nutshell, a commercial finance broker is a professional who helps businesses secure the financing they need to grow and flourish. A good broker will have a deep understanding of the different types of financing available and will work with you to find the best option for your needs. He or she will also be able to negotiate with lenders on your behalf and help you get the best possible terms.
Why use a commercial finance broker?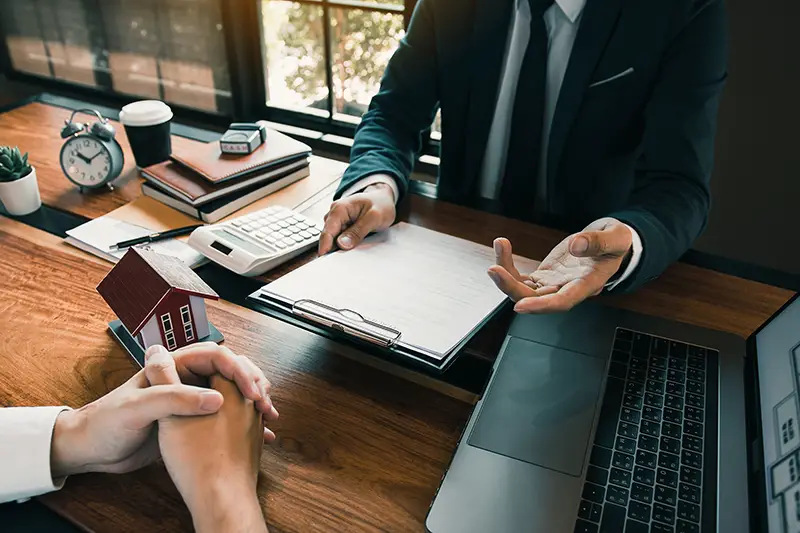 There are several reasons why you might want to use a commercial finance broker for your business:
You're not sure what type of financing you need
There are many different types of financing available, from loans and lines of credit to equity financing and more. It can be tough to determine which option is best for your business without expert guidance. A commercial finance broker can help you understand the pros and cons of each type of financing and make the best decision for your needs.
You don't have time to shop around
Applying for financing can be time-consuming, especially if you're not sure where to start. A broker can save you precious time by doing the legwork for you and identifying the best lenders for your business.
You're not sure how to negotiate
Getting the best possible terms on your loan is essential, but negotiating with lenders can be tricky if you don't have experience. A good broker will know how to get you the best rate and terms based on your specific situation.
What's your verdict?
Ultimately, the decision of whether or not you should invest in the services of a commercial finance broker comes down to your unique circumstances. By taking the above factors into consideration, you should be able to make an informed decision about the appropriate next steps to take. Best of luck!